Here are some movies my daughter has been obsessed with.
Secret Life of Pets. Cute jokes about pets, but by the 500th viewing you start to realize that the plot makes little sense and you can't understand how the characters move around. What is the rabbit's actual goal? How did that guinea pig stuck in the vents make it into a different building? Why didn't Katie properly introduce two strange dogs before leaving them alone together for what has to be the longest workday I've ever seen? According to my toddler, though, this movie has everything: it has dogs, it's got, well…more dogs. She is in. To. It.
Trolls. I'm going to admit — I enjoyed this. I liked the songs, I liked that everything looks like it's made out of felt, I even liked the crazy story. It was just fun. There's been no big demand from miss baby, though, so we haven't rewatched yet.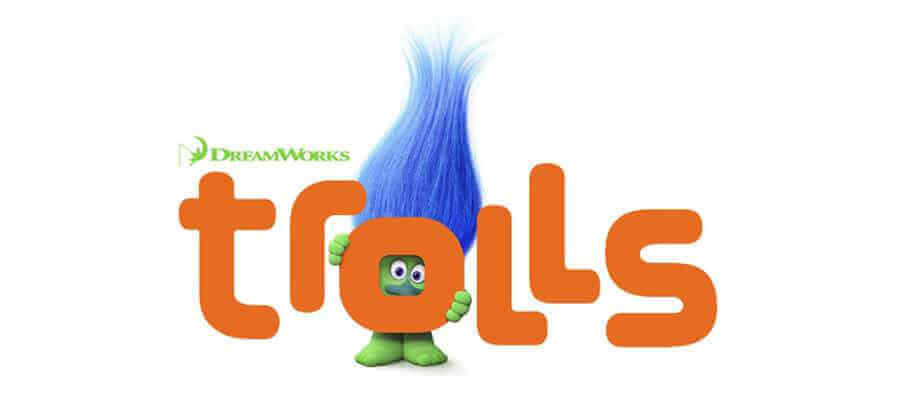 Mary and the Witch's Flower. Baby's first anime! I wanted to watch it, and I put it on thinking she'd ignore it. Instead she pointed excitedly at the screen whenever a cat or some other animal showed up, and in between seemed like she was actually watching the movie. Mama's little girl is an anime fan; guess the apple really doesn't fall too far from the tree.
Moana. Songs: check. Beautiful water: check. Adorable pig: double check. My daughter claps when the end title slams on the screen, as if in appreciation, and she's made a enough lilting sounds during the musical numbers to convince me she's trying to sing.