I keep trying to listen to audiobooks, and I've been listening to more music, but when walking the dog and doing the dishes, podcasts are still my favorite way to pass the time.
My Favorite Murder
My newest favorite podcast is My Favorite Murder with Karen Kilgariff and Georgia Hardstark. This is a true crime murder podcast where two ladies from LA describe their favorite murder (or murder attempt survival) stories that I found after the hosts had a guest appearance on the Cracked podcast. It's a bit morbid, I know, but murder stories are fascinating (it's why I have a hard time changing the channel when I come across a Law and Order marathon) and Kilgariff and Hardstark are having so much fun talking about everything that I get almost as much enjoyment out of just listening to them talk. Some of it gets really brutal (like Episode Seventeen, oh my god) so be prepared for that if you go to listen to this.
I'll also just add that listening to a story about a pregnant lady fighting off a would-be murderer/baby snatcher is really good motivation while you're running on the treadmill.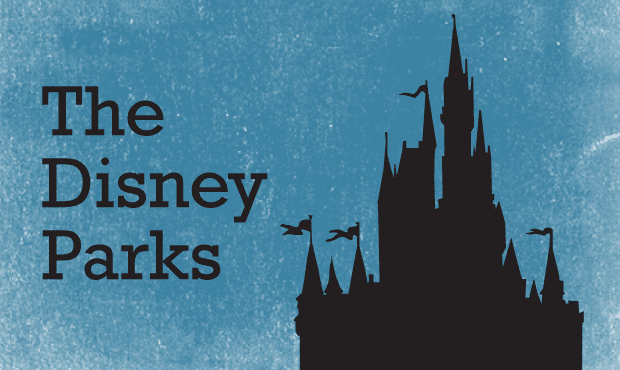 American Icons: The Disney Parks
Studio 360 recently replayed their episode on Disney and the Disney Parks on NPR, so I downloaded the whole thing for a car trip with my husband. Because if you didn't know, we really like Disney Parks, and my husband particularly loves learning about the history of WDW and the like. If you have any interest at all in Disney, it's a great listen. There are sound bites from people who love and hate Disney (Carl Hiaasen refusing to take his grandchildren to Disney World is kind of great), a story from a woman who played Snow White for years, and a gay love story involving a Disney dancer and a Prince Charming.
What podcasts are you listening to? I'm trying find some book podcasts, but I have trouble finding anything that I'm able to get really into, so any recommendations on that end would be fantastic.